Family Ministries focuses on people in relationships. It is a ministry that provides tools to help individuals communicate more effectively deepen commitment in marriage, and assist in becoming better parents. Family Ministries helps families grow in love and live in harmony as the family of God.
---
Join us September 20-22, 2019, for Couples Fight School
Friday, September 20, 2019, at 7:00 p.m.
Saturday, September 21, 2019, at 5:00 p.m.
Sunday, September 22, 2019, ad 9:00 a.m.
---
If you plan to attend Couples Fight School, please let us know in advance by completing the short form below. Please enter your name and then select only the days you plan to be with us.
---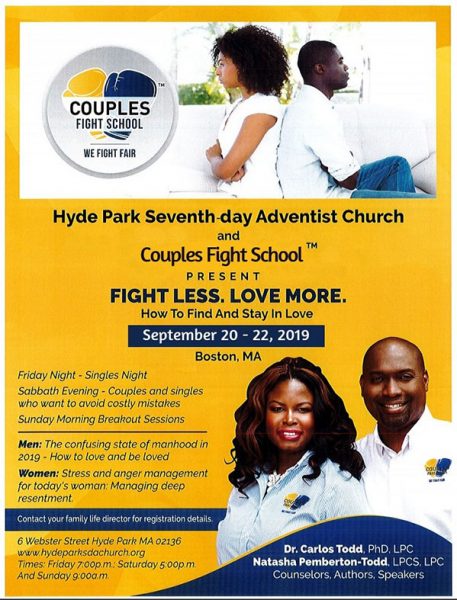 ---
Family Ministries Resources
How to Get Started Prayerwalking
"When You Get Up" – Rethinking Your Morning Routine to Bless Your Children