Welcome to the Hyde Park Seventh-day Adventist Church Health Ministries resource page.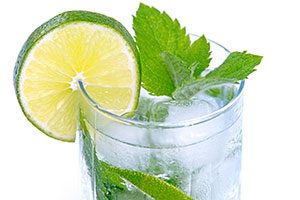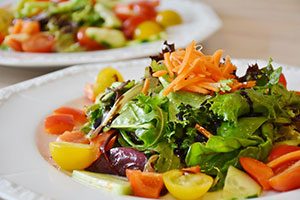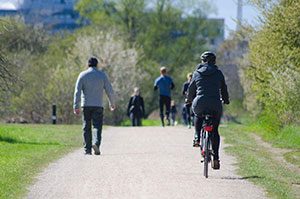 "Jesus carried the awful weight of responsibility for the salvation of men. He knew that unless there was a decided change in the principles and purposes of the human race, all would be lost. This was the burden of His soul, and none could appreciate the weight that rested upon Him. Through childhood, youth, and manhood He walked alone. Yet it was heaven to be in His presence. Day by day He met trials and temptations; day by day He was brought into contact with evil and witnessed its power upon those whom He was seeking to bless and to save. Yet He did not fail or become discouraged"—The Ministry of Healing, p. 17.
---
HEALTH INFORMATION
In light of health concerns surrounding the Coronavirus  (COVID-10) and the flu, for the safety of our members, friends, and guests we share the following information:
    • What to know about the newly authorized one-dose vaccine
    • Understanding Coronavirus Vaccine Skepticism in Our Black Communities
    • Expert debunks 5 COVID-19 vaccine misconceptions
    • If COVID-19 causes inflammation, what reduces it?
    • What to know about the newly authorized one-dose vaccine
---
---
                                                                   2020
Northeastern Conference: A Statement Regarding COVID19 Developments
Northeastern Conference COVID-19 Memo
Northeastern Conference Corona Virus Fact Sheet
Adventist Risk Management Information Regarding Coronavirus COVID-19
What You Need to Know about Coronavirus Disease 2019 (COVID-19)
Getting your workplace ready for COVID-19
Respiratory Disease Caused by a Novel Coronavirus in China